Sean Terrell
Territory Manager in Vascular Access within the Medication Delivery Solutions (MDS)
Franklin Lakes
We are the makers of possible: Representation at the leadership level inspired and changed Territory Manager's perspective
According to Ladders, a job search firm based out of New York City, only 10% of people are currently in their childhood dream job and/or industry (McClear, 2019).
Sean Terrell falls within this 10%, as he always knew he wanted a career in the medical device industry. Pursuing this career path was a dream that began after seeing his godfather work as a medical device distributor in Atlanta, Georgia. After numerous years in the paper industry, and various attempts at changing fields, Sean's life changed one day in 2018, when he saw an opportunity on LinkedIn for a role as a BD Associate Territory Manager in Vascular Access within the Medication Delivery Solutions (MDS) business.
After several interviews, Sean heard seven life-altering words, "We'd like to offer you the position." He was excited to hear the news, and since joining the organization he has been committed to growing and developing in his career. Sean's hard work quickly paid off when he was promoted into a Territory Manager role the following year. He attributes much of his success, both professionally and personally, to the support and mentorship he has received from leadership, as well as the culture and network of people he is surrounded by at BD.
"It's been awesome working here. My manager is simply the greatest manager I could have ever asked for. My personal growth and development are tangible, both family and friends have noticed that I am a different person since joining BD. I feel more confident and inspired, which I attribute to the BD culture that is cultivated by my manager and team," Sean shares.
Strong Onboarding Paints Picture of People, Possibilities, Purpose
On Sean's first day at BD, he attended a Sales Conference with more than 3,000 attendees. He remembers this vividly and recalls a couple of things that were very apparent to him from the start about BD: culture, diversity, and representation.
Today, after being with the company for five years, Sean can attest to his initial thoughts about BD and say with confidence that ID&E isn't just a trend at BD, it is a strategic imperative and a genuine focus for the organization. "There is opportunity here and it's for everyone. It's honestly so inspiring to see men and women that look like me in positions of leadership and influence," said Sean.
Every day, he feels inspired to come to work because of the impact of BD products on patients and healthcare professionals. In fact, he no longer considers himself a salesperson, but rather a partner and a consultant to his customers. He knows that with every conversation and discussion he engages in, someone's life is at the heart of it all.
Quick Q&A with Sean: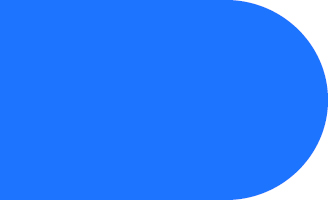 What are the top three reasons you remain with BD?
In a nutshell, it's the culture (People), the opportunities available here (Possibilities), and the work that we do (Purpose).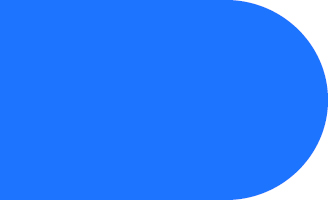 How would you describe BD in one word and why?
Impactful. It has impacted my life and the potential I see for my future. Knowing that I am working at an organization where representation matters and seeing executives that I can emulate is exciting and inspiring. I look forward to what my future looks like at BD.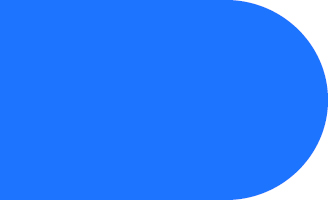 What is some of the best advice you have received from your leadership and mentors?
Not only am I encouraged to diversify my skills, learn and grow, but I am also given the space and the tools to do so. BD is an amazing company; I highly recommend it to my friends and family and to anyone looking for a positive and inclusive culture.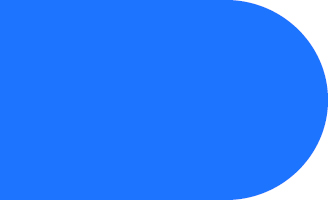 What advice would you give someone looking to join BD?
Think about where your motivation comes from and what you are looking for in terms of culture. What do you hope to achieve out of the next/new job? Because you may not realize that it is possible to have a career that you both enjoy and are compensated well for, but it is possible here at BD.
Reference: McClear, S. (2019, January 10). Survey: Only 10% of people are currently in their childhood dream job. Ladders. https://www.theladders.com/career-advice/did-you-end-up-being-what-you-wanted-to-be-when-you-grew-up