BD is one of the largest global medical technology companies in the world and is advancing the world of health™ by improving medical discovery, diagnostics, and the delivery of care. We support the heroes on the frontlines of health care by developing innovative technology, services, and solutions that help advance both clinical therapy for patients and clinical processes for health care providers. In 2017, BD welcomed C. R. Bard and its products into the BD family.
BD and its employees have a passion and a commitment to improve patient outcomes, streamline the care delivery process for clinicians, enable laboratory scientists to better diagnose disease, and help researchers develop the next generation of diagnostics and therapeutics. BD has a presence in virtually every country and partners with organizations around the world to address some of the most challenging global health issues. By working in close collaboration with customers, BD can enhance outcomes, lower costs, increase efficiencies, improve safety, and expand access to health care.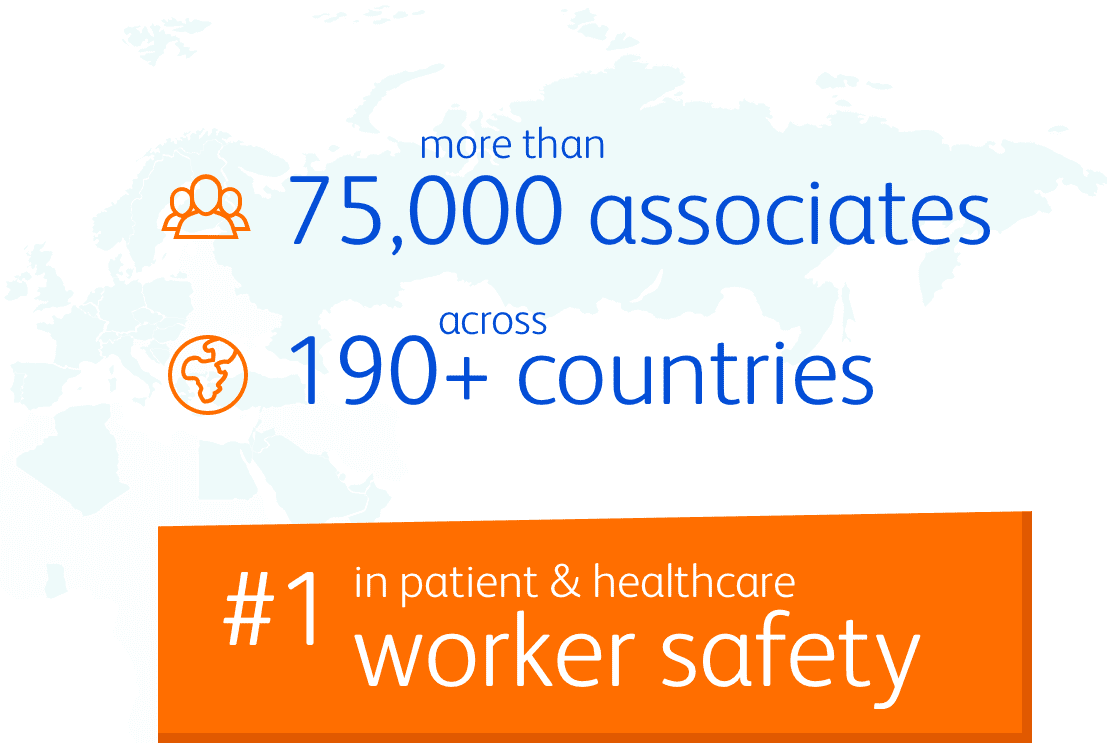 Our Locations
BD has a presence in virtually every country and partners with organizations around the world to address some of the most challenging global health issues. Explore our locations to see how you can impact the world of health.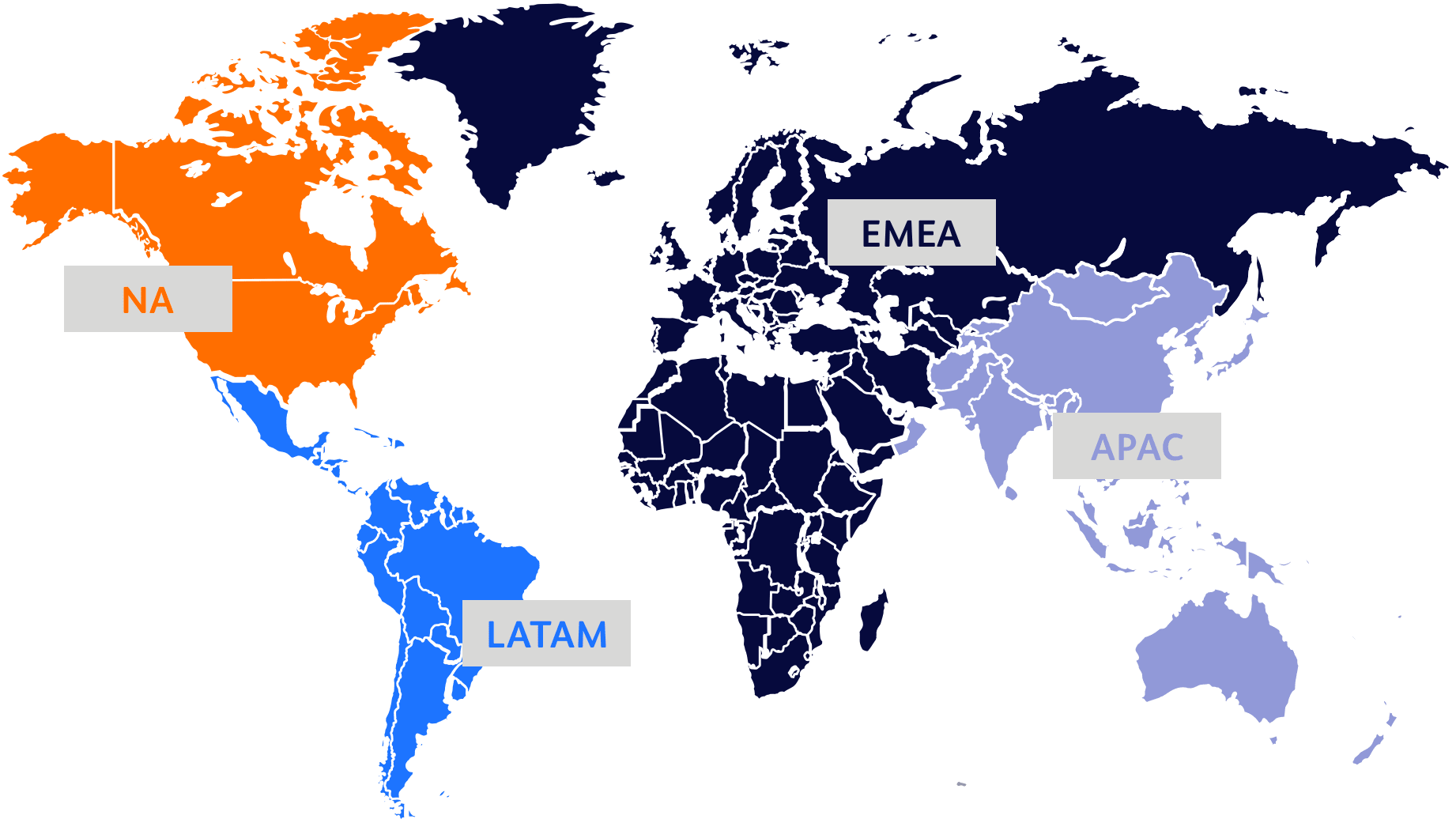 OUR CULTURE

The BD Way

The BD WAY embodies who we are, what we stand for, and why we exist. It reflects the behaviors we're all expected to demonstrate every day. No matter what we do or where we sit, we should all strive to live and work in The BD WAY.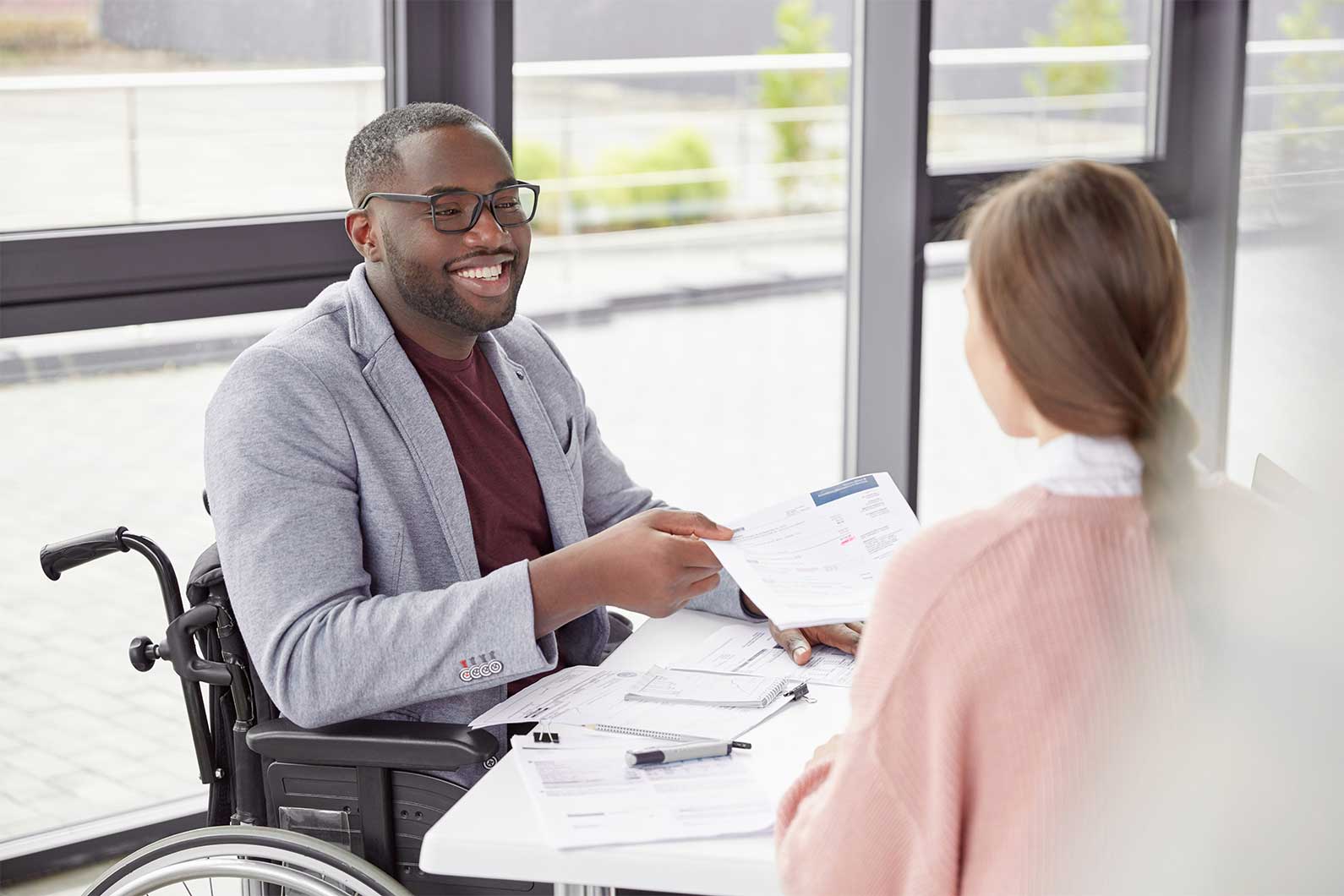 Values
Our standards of behaviour
We do what is right
We are all accountable
We thrive on innovation and demand quality
We learn and improve every day
We help each other be great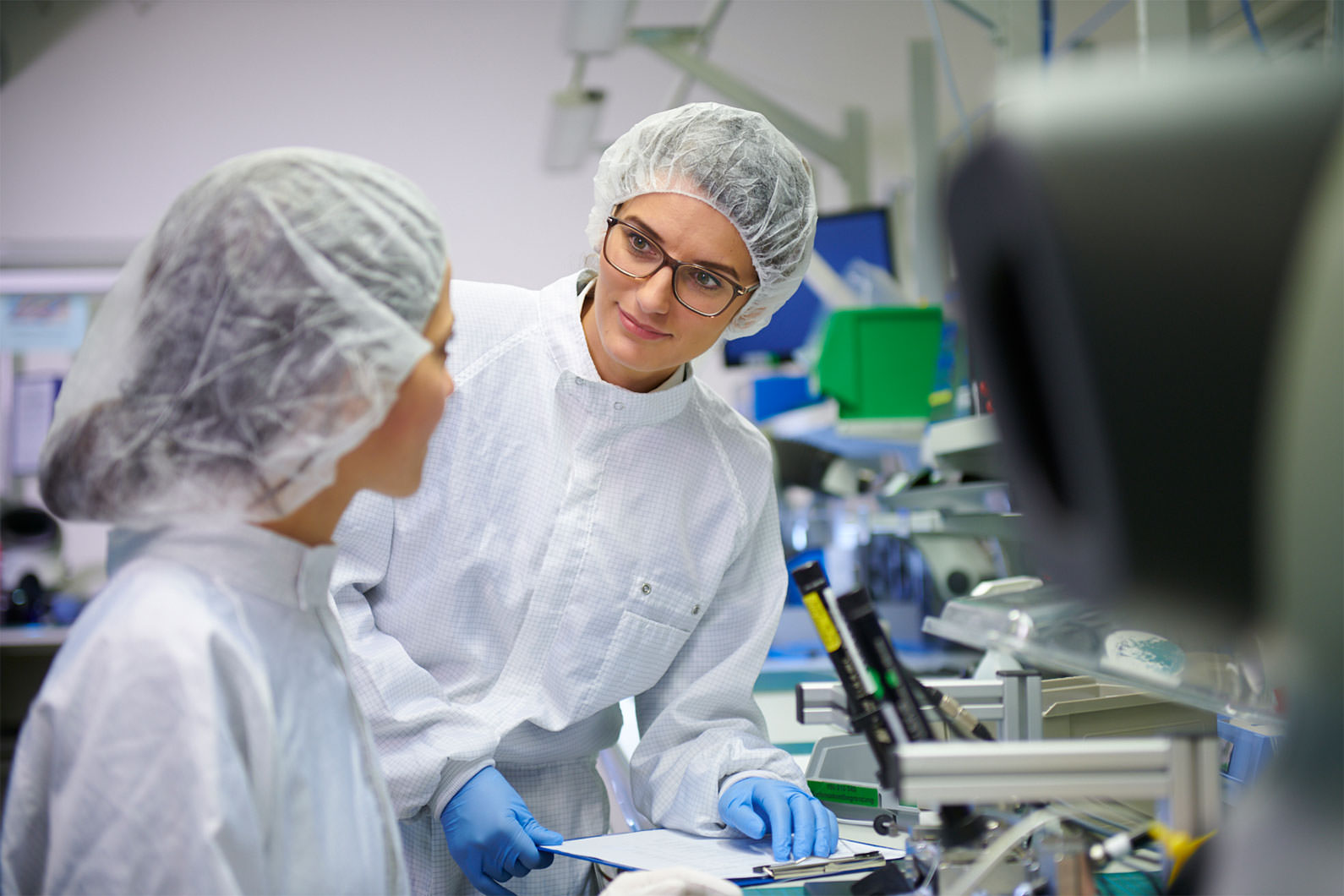 Mindset
The attitude we bring to our work
Speaking up builds trust and gets to better outcomes faster
Inclusion and diversity make us a stronger team
Keeping it simple enables innovation and agility
The best way to help customers and patients is to truly know them
Challenges are opportunities to grow and improve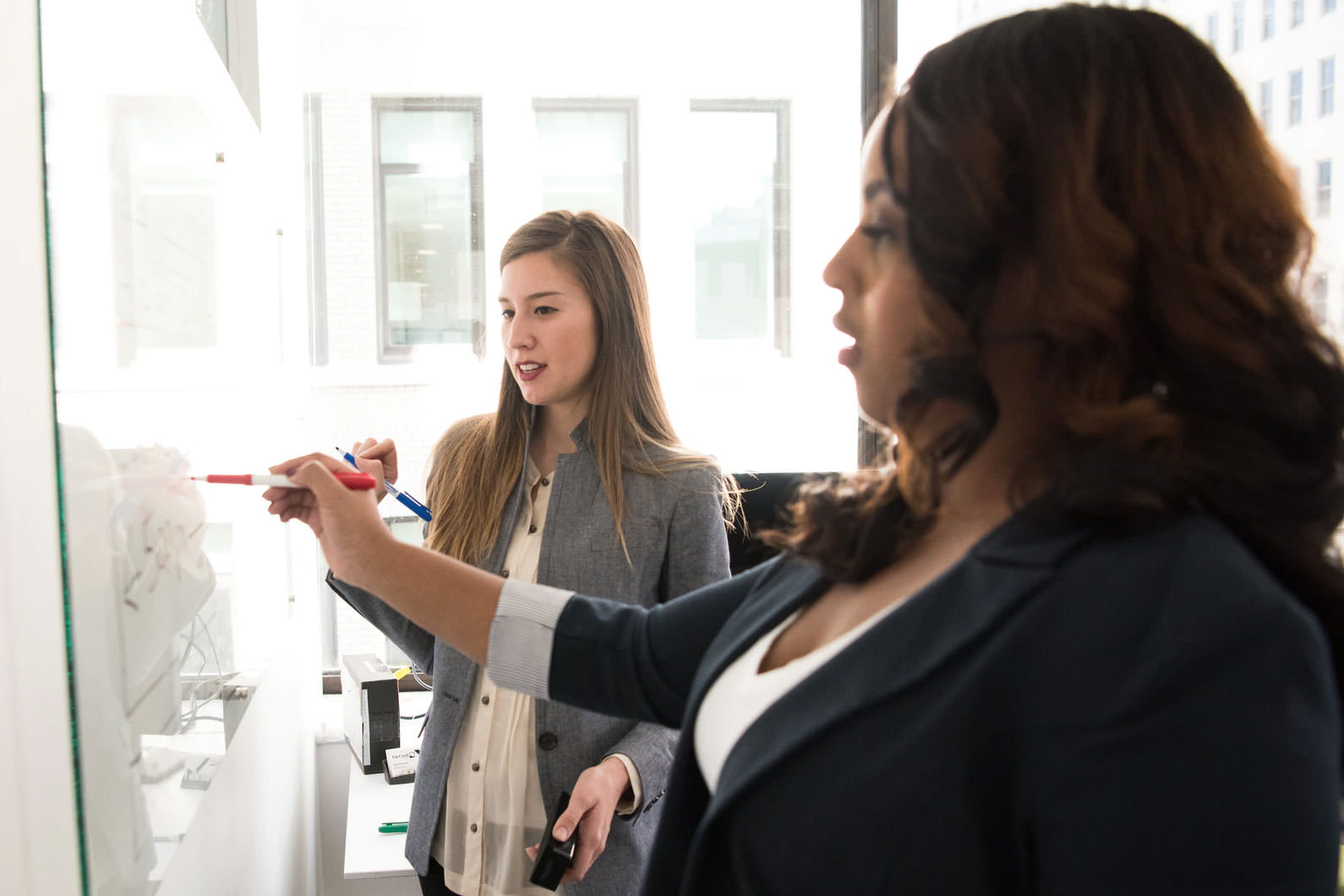 Leadership Commitments
How we lead ourselves and each other
Be bold and strategic
Remove obstacles and empower others
Deliver results that matter
Debate and decide, then commit and go
Have the courage to iterate, try new things and embrace change
Why you should join BD
Make a difference
Be rewarded and looked after
Develop your career
Shape the future
Enjoy clear leadership
Share our pride
At BD, your efforts and expertise will count for something special. Everyone at BD contributes to saving lives by advancing the world of health™. We envision a world where our solutions advance healthcare while improving worker and patient safety.
BD proactively supports the health and well-being of our associates with perks such as on-site gyms, canteens, and complementary initiatives in many sites. In addition to a competitive salary and benefits package, you can also take part in our Global Share Incentive Program. Throughout your journey with us, you'll also benefit from flexible opportunities and support.
Our career development opportunities are world-class and include BD University courses led by our senior leaders. There are potential opportunities for international assignments, sponsorship for further studies, and a wide variety of mentorship programs.
We want you to challenge us by sharing your perspectives and ideas so that we can continue to innovate and grow. You will be listened to and invited to participate in our associate engagement surveys. We're counting on you to help us to shape a better future for all concerned.
Glassdoor shows that more than 80% of our associates approve of our CEO. We regularly communicate progress regarding our vision and strategy, and we invest heavily in developing our leaders so they can inspire and serve our associates and customers.
We are recognized as a leader when it comes to innovation, quality, and building partnerships with our customers. We lead in patient and healthcare worker safety and as a result have won numerous global awards. It has led to our continuous growth and our high standards of work – at BD, we're driven to make a difference.
Business Segments
We focus on advancing the world of health™ by delivering complete solutions, from discovery to intervention. We're addressing significant healthcare challenges, including infectious diseases, antimicrobial resistance, and unlocking the potential of immunology and cell biology. Our organization is split across three specialized segments: Life Sciences, Medical, and Interventional.
Within each of these segments, work is broken down even further into multiple business units. No matter which area of the business you belong in, whether you're looking to become an expert or already are one, you can enjoy doing what you love while making a difference to millions – alongside a team of people just as passionate as you.
Celebrating Better Standards