Marisa Cornejo
Communication and Engagement Coordinator
We are the creators of possible: Engaging our ISC Associates through Communications
Meet Marisa Cornejo, Communication and Engagement Coordinator in Tijuana, Mexico for Plant 1, which celebrated 25 years last year, and Plant 2, which celebrated its opening in November 2022.
Prior to her career with BD, Marisa's passion for connecting people through the power of communication began when she interned in Public Relations at Infosol in Mexico City. Soon after that internship, she was hired by CareFusion as a Communication Specialist. It was a newly created position meant to cover the communication needs and engage associates in Tijuana, Mexico, which at the time had more than 3,500 associates.
The need for engagement initiatives became even more important in 2016 when BD acquired CareFusion, and there was a need to refresh the brand within the plants, create engaging content and execute change management communications. In 2018, Marisa was promoted to her current position as Communication and Engagement Coordinator.
12 years = Continuous learning and innovation
During her tenure with BD, Marisa can best describe it as a time of "constant learning and innovation every step of the way," which is an underlying attribute of The BD Way as it pertains to growth mindset.
When asked what the best part of her job is, Marisa shares that she enjoys the time she works with various people and the connections she builds daily. She says, "The time I get to interact and work with different teams across the plant is really something unique as my job is to help the Safety, Quality, and Manufacturing areas by promoting associate engagement through communication campaigns and training."
Most recently, she is leading the internal communication campaigns for the recently established Employer Value Proposition (EVP) and Well-Being programs within all nine manufacturing sites in Mexico. Marisa says: "This new type of interaction, albeit virtual, has become a very productive and enriched way to work."
The opportunity to show the purpose and important activities of assembling products that impact millions of people's lives around the world is what gets Marisa most excited about her work. She says, "It is so powerful that I have the opportunity to engage with now more than 4,500 associates through meaningful communications and campaigns within both plants; I am also very excited to work with people from different countries within Latin America."
BD Culture in Tijuana, Mexico
When asked about the culture in Tijuana, Marisa says the BD values truly shine. "The work environment is friendly and welcoming. Everyone on the team is helpful and supportive. The atmosphere is positive and inspiring, making it easy to stay productive. I'm thrilled to be part of this team!" She adds that there is great "attitude and dedication" to the work from everyone at the plant. "Everyone is always willing to go the extra mile to help make sure the patients are safe and have the top-quality products," Marisa says.
When asked how she describes BD to her family and friends, Marisa summarizes: "I boast that I work for a company that touches people's lives, with more products that can help save lives than they could ever think possible; that I lead the work that helps my coworkers understand how they contribute to the bigger picture through communications and trainings."
BD in Tijuana has created a daily mantra that sums up their daily activities and their daily goals:
At BD we have,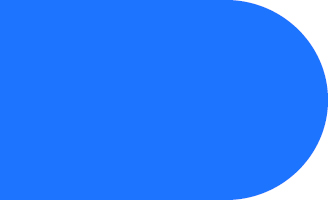 Quality of Product for our patients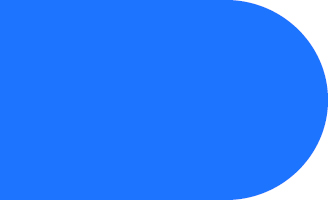 Quality of People for our processes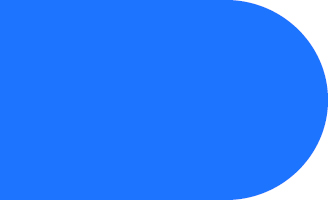 Quality of Life for our associates
When Marisa isn't working at the plant she is often found behind the camera, taking pictures of her family that includes her husband Juan and her daughter Lara.