Steve Conly
Worldwide President of BD Biosciences
We are the makers of possible: No One-Size-Fits-All Career Path at BD
Steve Conly thought he wanted to become a medical doctor after earning his bachelor's degree in biomedical sciences from McGill University. Instead, he chose a different path to advancing the world of health™
He began his career as a sales and marketing manager for a lab automation company in Mississauga, Ontario. Three years later, the company was acquired by BD, and over the course of the following 12 years, Steve's been appointed to a range of positions of increasing responsibility, culminating in his current role as Worldwide President of BD Biosciences.
"For the first 10 years, I was on the diagnostic side of our business, which I really enjoyed and where I learned so much," he said. "When I look around at so many other leaders within BD, it's clear that there is no one career path to leadership. Some of our leaders started in sales, R&D, marketing, or customer service. BD is a place where you can have different careers without ever leaving the company."
Recognizing his desire for continued career growth, Steve spoke with Puneet Sarin, who until the summer of 2022, held the same title as Steve does today (Puneet is now Worldwide President of BD Medication Management Solutions). "I wanted to understand what an appropriate next role might be for me," said Steve. His next assignment would be VP/GM for Research & Clinical Solutions, which demonstrates how much BD values internal mobility among its people.
People, Possibilities and Purpose are the core of BD
Steve remains excited about the work he does at BD and says there are many reasons why he stays: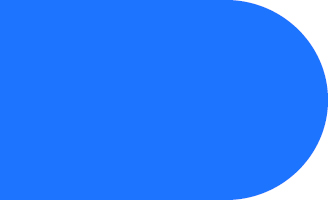 The BD Way closely aligns with his own values.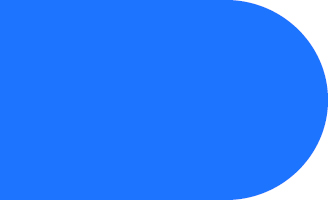 BD gives him the ability to positively impact millions of individuals because of the consequential nature of its product and solutions portfolio.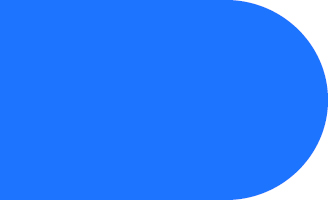 The company's associates and leaders are eager to take on new challenges and learn and grow through development opportunities and other efforts.
"I have the privilege of leading the day-to-day strategic direction and priorities of our Biosciences business, from the various regions to product platforms to resource allocation and communications internally and externally," he explained. "Throughout the organization, BD is a purpose-driven and highly ethical company where people are kind to and considerate of one another, but they also want to challenge each other to improve, which is great."
Steve is also quick to point out that working at BD is an opportunity to keep learning, growing, and developing, and provides a chance to truly own your career.
"Be intentional with your career. Do not be averse to taking risks for a role that you really want. I've gotten comfortable with being uncomfortable because there is so much opportunity here. I love my science background, but through my time at BD, I've realized that I love the business side as well," concluded Steve.