Givanildo Aquino
Director of Finance for the Latin American region
We are the makers of possible: And we do what's right at BD!
For more than 125 years, one of BD's core values has been to do what is right, for patients and customers alike.
For leaders like Givanildo Aquino, Director of Finance for the Latin American region, this is something he reflects on daily, as someone who has a fiduciary responsibility to the company, Givanildo shares: "Doing what is right is more than just something we say at BD, it is true in every way we operate as an organization."
Givanildo began his finance career in 1999 as an intern at BD. Prior to that, he worked for a small company while completing his studies. However, he always aspired to work for a global organization that could offer him growth and international experience. Upon doing a search for new career opportunities, BD surfaced as part of his research into employers during his last year at Universidade Paulista - (Unip) in São Paulo. Givanildo received his master's degree from INSPER, a private university in São Paulo, Brazil. He then officially joined as a BD associate in 2000. Since then, Givanildo has had a growing and expanding career.
While Givanildo is keen about the organization and his work, to him BD holds a special place in his heart as more than just his employer – as it is also where he met the love of his life, Raquel, who he later married. They now live in Jundiai, São Paulo, Brazil with their 10-year-old daughter Giulia.
Career path: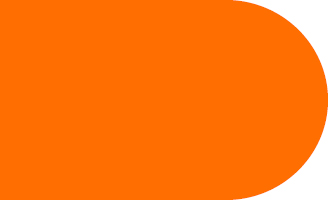 1999 – Finance BD Intern, São Paulo, Brazil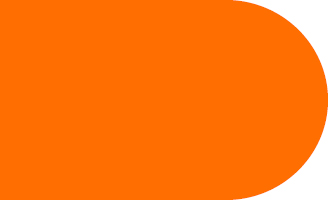 2000 – Financial Analyst, São Paulo, Brazil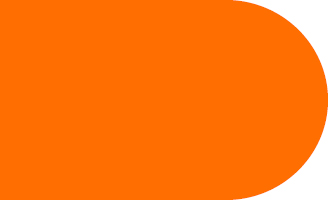 2003 – FP&A Supervisor, São Paulo, Brazil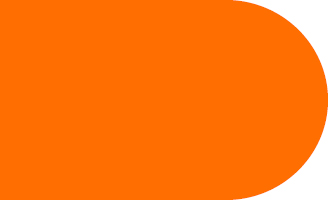 2008 – Country Controller of Chile and Peru, Santiago Chile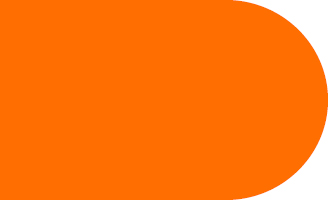 2010 – Country Controller, São Paulo, Brazil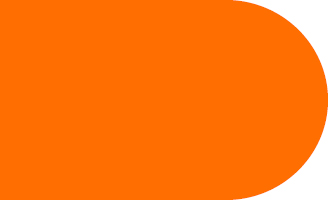 2016 – Latin America Business Controller, São Paulo, Brazil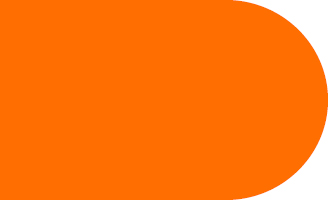 2021 – Financial Director, São Paulo, Brazil
Givanildo also participates and supports the Inclusion and Diversity Council in Latin America, which focuses on mentoring and supporting the next generation.
A Quick Q&A with Givanildo:
In your 23 years at BD, what are some of the biggest changes you've seen at the company?
I've seen a lot of transformation during my time here, but the CareFusion and Bard integrations were truly revolutionary. The mergers transformed the company for the better, in the number of opportunities available to associates, but also in the number of solutions we can now offer customers and patients.
What brings you the most pride about the work you do every day?
The way in which leaders and associates conduct themselves, the way we work, brings me a sense of security but also of one of pride. I know that I am working for a company and with a team that is doing the right things. In terms of ethics, we walk the walk here at BD.
How would you describe BD in one word?
#euBDorgullo or #BDProud.
What is it about BD that you love?
This company represents opportunity and growth. What we do here as a company, the impact and solutions we offer, make me proud. In Brazil, we have a hashtag that we use #euBDorgullo and #miorgulloBD, which means #BDProud.
What is some advice you would give a new hire?
Be patient and continue to work hard. When the right opportunity shows up, don't be afraid to take risks.
What does BD mean to you?
BD is more than a company to me. I have built my life here, having met my wife in 2003. We now have a daughter and have built a great life together. Joining BD truly changed my professional and personal life.
How have you grown personally while at BD?
I am a better global citizen thanks to our BD Values – The BD Way. Our BD University and C2C trainings are more than just training, they serve as a reminder of what is important and what it means to do what is right.