Our leadership is committed to making BD the best possible place for talented people to work by driving inclusion and diversity as a cultural and strategic imperative across the company.

We value and respect diversity: to succeed in a dynamic industry, we have created a work environment where all associates can be their true selves. Our people reflect the communities we live and work in, the customers and patients we serve, and our broad range of thought and experience. Their diversity is an integral part of our success.
Recognized for our efforts
BD is consistently recognized for demonstrating leadership as a socially responsible organization, setting the right example and managing through issues in a way that demonstrates our values.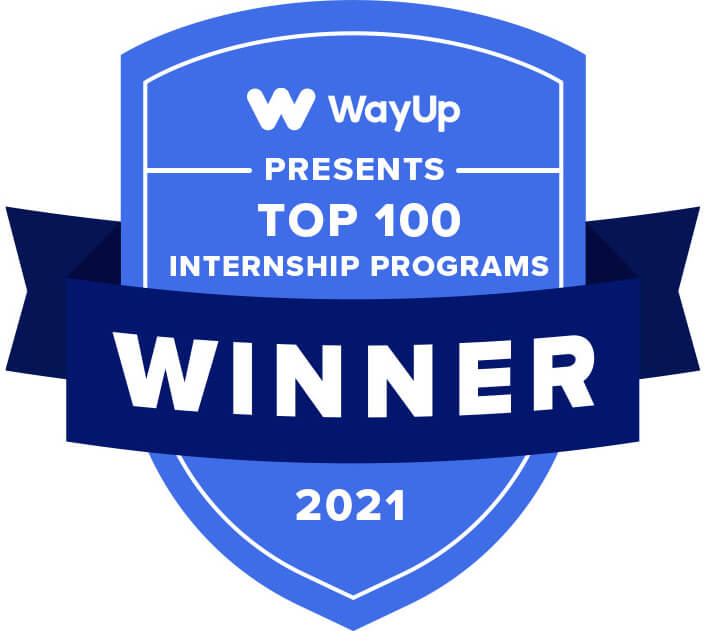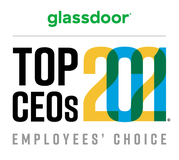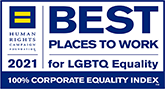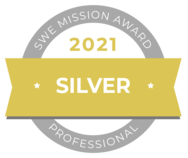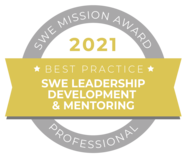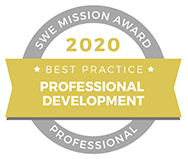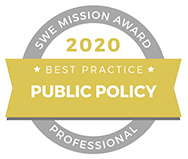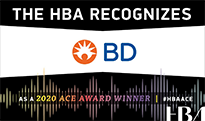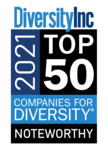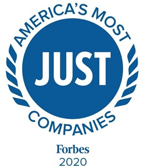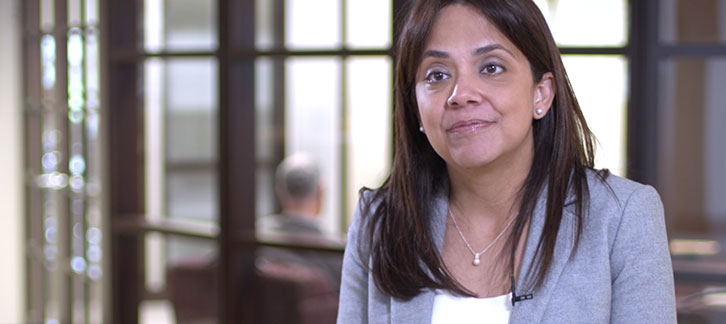 At BD, Associate Resource Groups (ARGs) help us advance our cultural priorities of becoming agile and results driven, customer centric and innovative, and inclusive and diverse. ARGs also create professional development opportunities for associates through peer mentoring, coaching, leadership and networking opportunities.
BD Associates by Gender and Ethnicity

For more details regarding our Inclusion and Diversity strategy and framework, please download and review our most recent Sustainability Report.
Associate resource groups (ARGs)
At BD, Associate Resource Groups (ARGs) all have a specific purpose and charter, and celebrate the differences that make us unique, while contributing to our business goals. The following ARGs are active within BD today:
AABD (African-Americans at BD)
PACT (Parents and Caregivers Together)
VETS (Veteran Employee and Troop Support)
Asian ARG
Limitless (Disability-related ARG)
HOLA (Hispanic Organization for Leadership and Advancement)
NEXT (Network for Employee-led Cross-Company Transformation)
OPEN (Out and Proud Employee Network/ LGBTA)
WIN (Women's Initiative Network)
"
I have been supported to pursue higher education, and I always feel seen and heard by my mentors to develop and grow in roles of increasing responsibility.
I love the culture at BD. It inspires career development, personal progress and community stewardship in so many ways, from taking part in charity programs to joining BD University courses.
Every day, I get to work with a world class team that is passionate, driven and inspiring team working projects that will impact people's lives.
"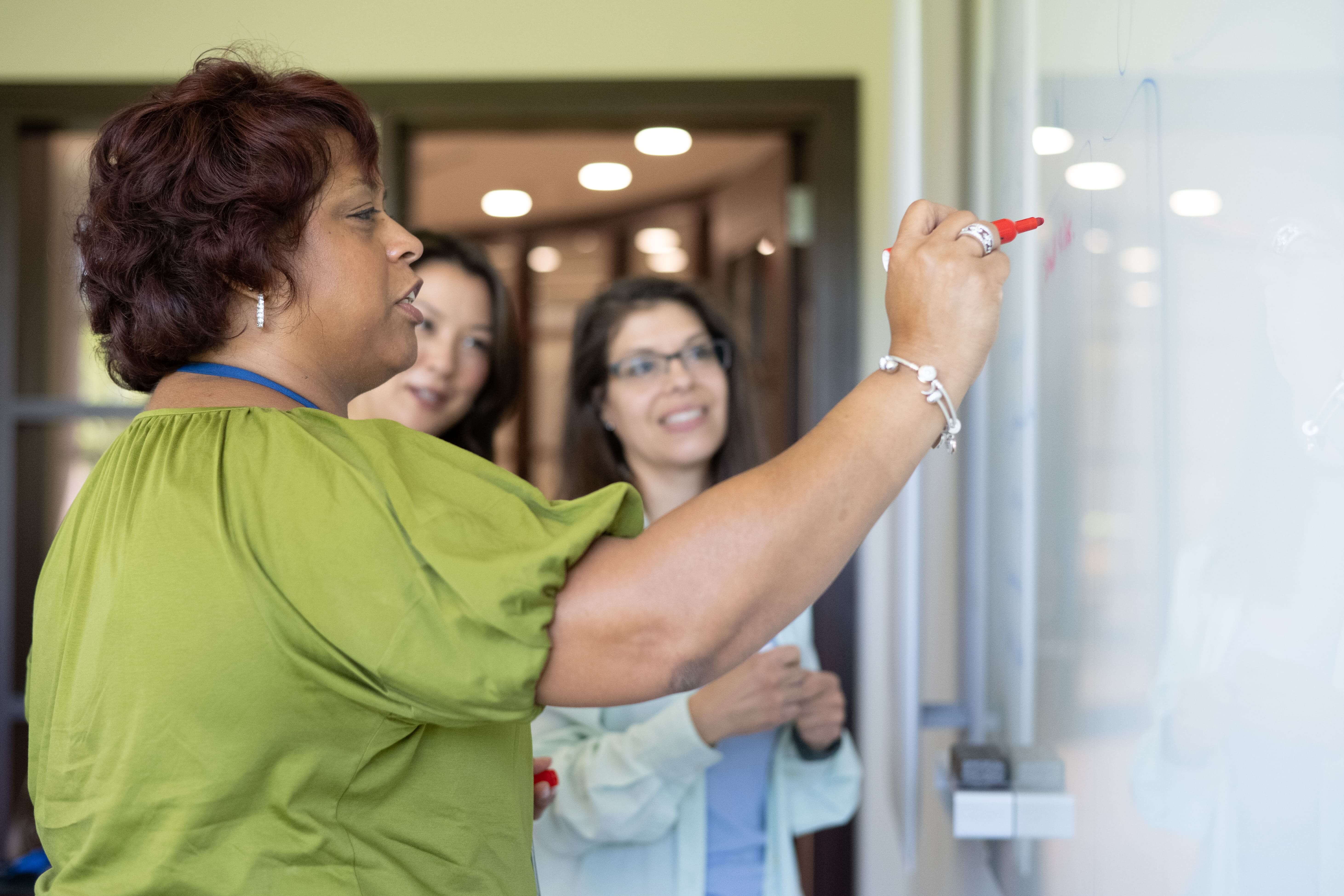 Career growth and impact
We are advancing inclusion and diversity within our marketplace, industry and global communities to create opportunities for all. We are fostering the leaders of tomorrow, by empowering our associates to embrace a growth mindset and offer them a clear map for development.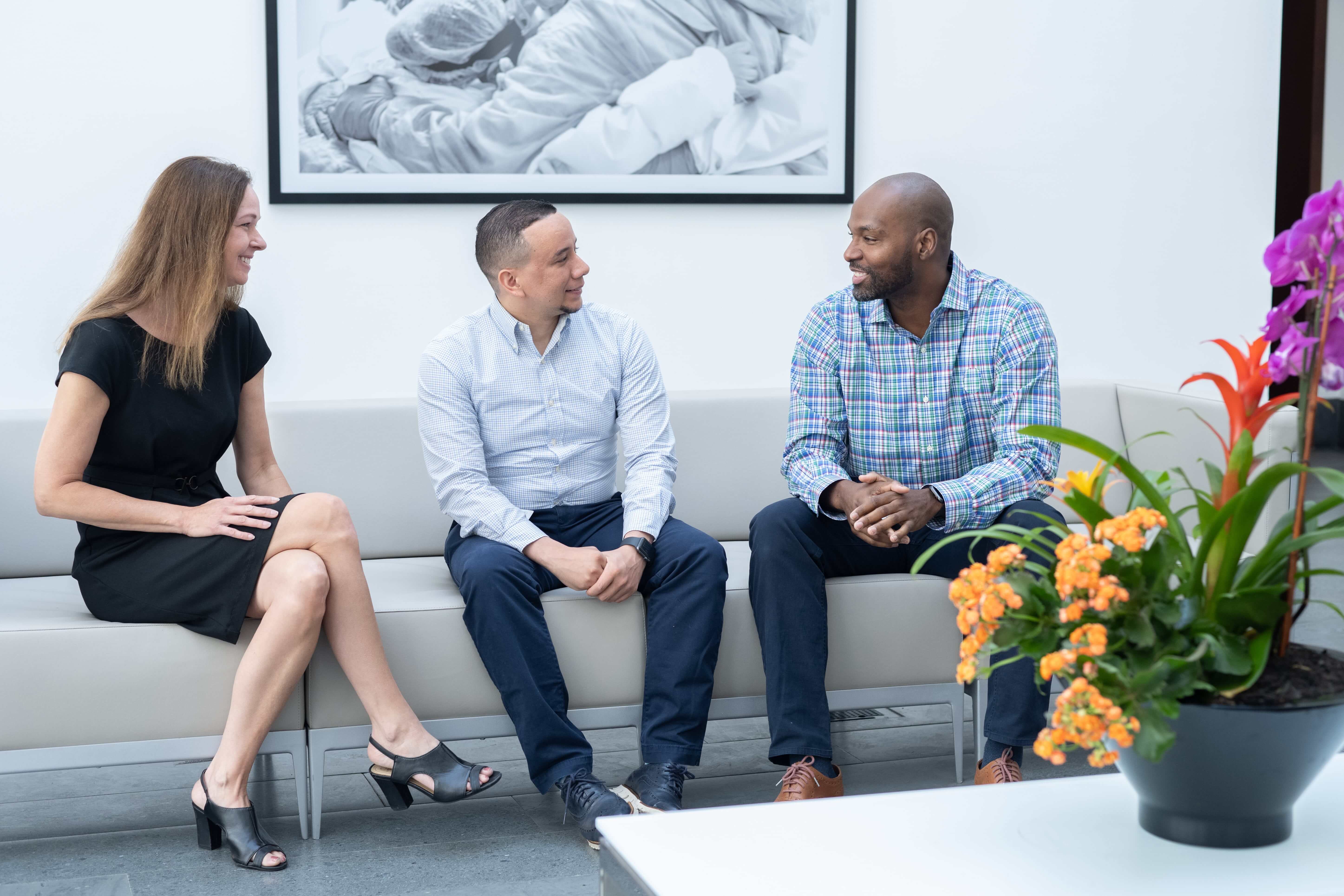 Our core principle for Inclusion & Diversity
We are committed to ensuring that all of our employees have the opportunity to contribute and succeed no matter where they come from or where they are.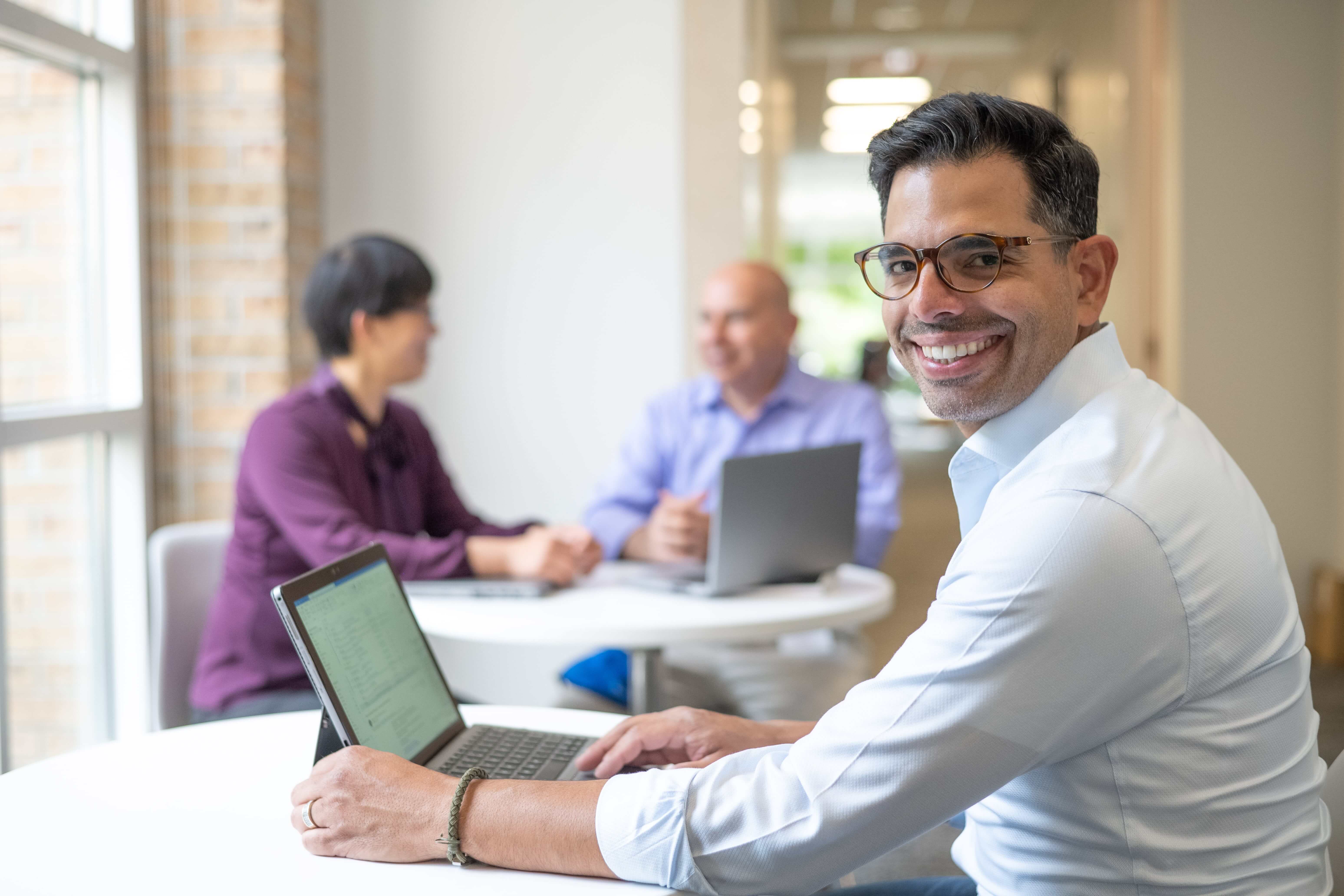 A more equitable and just world
We engage in policy changes, lobbying and advocating for more inclusive and equitable practices. We are consistently recognized for our efforts, progress and impact in advancing inclusion and diversity both at BD and in the broader community.