Mizuki Sakai
Pharmaceutical Sales Representative for BD Medical, Account Management
We are the connectors of possible: Sales Rep Loves Career Opportunities and Long Drives
Mizuki Sakai has great career advice for anyone who is thinking about a new role with BD: visualize it.
The Pharmaceutical Sales Representative for BD Medical, based in Japan, has been with the company for three years – joining right from university. She said that's the guidance she'd offer for someone thinking about joining BD, but also someone who has been with the company for some time.
"Think about all that you want to achieve in your career and draw an image of yourself – literally picture your time with BD and where you want to spend it. There is so much opportunity across the organization. Consider what experience gaps you may have or areas where you are strong or have an opportunity to level up, but ultimately, visualize the role and work you want to do here, because it's a large enough company to accommodate many career options," notes Mizuki.
BD Supports Career Growth and Internal Movement
Currently, Mizuki is serving a large pharmaceutical company in day-to-day interactions with BD. She is also undertaking a stretch work assignment for marketing that's allowing her to gain exposure to a new area of BD. She is grateful for the experience.
When it comes to how she contributes to the company's Purpose of advancing the world of healthTM. Mizuki says that although she is not interfacing with patients directly, she has a good sense of the impact she and the sales team have on customers within the Greater Asia region.
"As a sales representative for BD's Pharmaceutical Systems business, your customer is the pharma company so you are not connecting with patients and it sometimes feels like you do not get to see the patient outcomes as a result of your work," explains Mizuki. "That being said, when customers share feedback with me about the positive impact on patients – it helps me connect what I do to our organization's Purpose, which is powerful."
Culture of Caring, Engaging, and Leading
When characterizing her time with BD after earning a bachelor's degree in Global Liberal Arts from Juntendo University, Mizuki explains: "The culture here is very caring and collaborative, and I feel my opinion and ideas matter to my leaders – they want me to share them. We work as One BD to bring the best pharm systems solutions to our customers."
Two keys to success at BD that Mizuki points out: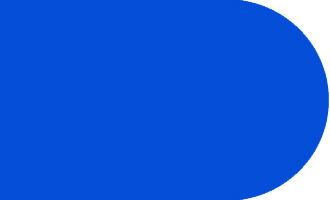 bringing a sense of humility and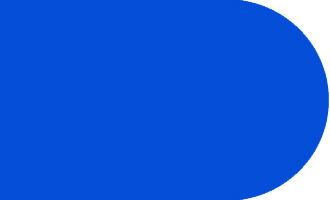 accepting challenges and working through them.
"My leader has helped me understand that if you come with an arrogant perspective, it's likely not conducive to building a positive relationship with the customer, which I agree. And I've learned that there are issues that do surface from time to time and that it's normal and part of the work environment. The more you accept and work through the challenges, the more you will come out better on the other side with having learned so much," said Mizuki.
Long drives along the Kamakura Coastline
When she's not busy supporting her customers, Mizuki likes to take long drives in her car with her dog. "I bought a car recently and living in Kamakura, I really enjoy it. It's considered a tourist hotspot where one can find temples to visit, but also has beaches and mountains – all in less than an hour's drive from Tokyo. It's really picturesque," concluded Mizuki.
About BD Pharmaceutical Systems
The BD Pharmaceutical Systems portfolio supplies ready-to-administer drug delivery systems, including pre-fillable syringes, self-injection systems, and safety and shielding devices.