Nicole Estrich
Sr Mgr, Systems Engineering
We are the engineers of possible: Math Lover. Renaissance Woman. Systems Engineer.
Nicole Estrich has a simple way of explaining her role as a Senior Systems Engineer at BD.
"Our job is to ensure that we build the right product, and we build the product right. When you think about all the engineering required to bring MedTech solutions to market, a Systems Engineer really has a holistic view of the product. We don't just focus on the electrical or mechanical engineering, but the solution in its entirety -- based on what we know of our customer needs and the needs of the market, we ensure that we make the right product. And then, from a user, safety, specifications, and product requirement standpoint, we ensure that we make the product right," explained Nicole.
It's this kind of practical perspective that has enabled Nicole to flourish at BD over the course of six years.
Discovering BD
Nicole holds a Bachelor's degree in Physics from the University of North Carolina – Chapel Hill, and a Master's degree and a PhD in Materials Science – both from North Carolina State University. A passion for math at a young age spurred her to think about how she could turn her love of math into a career, which it certainly has.
"I discovered BD during a typical Info Session on campus during my PhD where I heard a pitch about the Technology Leadership Development Program (TLDP). I quickly found that it was the job that I did not even realize I wanted; working in the MedTech space, helping people around the world," explained Nicole.
TLDP Yields Big Experience for Dr. Estrich
The TLDP consists of three successively more challenging assignments that can span multiple businesses and/or locations within BD, strengthening the skills of these high-potential associates while developing their leadership skills across multiple disciplines. A career path is sculpted by each TLDP candidate based on the individual's skills and interests.
As a participant of the TLDP, Nicole was awestruck by the depth and comprehensive exposure she received into various business units. She was impressed that a company would allow her to actually select what rotations and projects she wanted to work on from a stack of proposals developed and shared by the rotational program leaders.
"Being part of the TLDP was an amazing experience and now that I have graduated from that program, it's very satisfying to help others see and experience what kind of career they, too, can carve out here at BD," Nicole said.
BD is Filled with Possibilities
As Nicole reflects on her past nearly seven years with BD, she says she feels very fortunate that her career journey led her here and that BD an organization that fosters high levels of collaboration, lifting each other up, sharing knowledge, and an openness to support individual and team success, for which she is grateful.
"BD is such a large, stable, comprehensive organization. If you are someone who can bring order to chaos, has good communication skills, has a high level of emotional intelligence, and can provide constructive feedback, you will succeed here. This is not a place where you could ever get bored. There is simply so much to offer. If you do find yourself wanting more, then I can offer some suggestions because when someone feels stale or bored, chances are they are losing that innovative spark in them that is needed to feed our innovation pipeline," she noted.
To help someone who may be feeling like they need additional inspiration or perspective, Nicole suggests: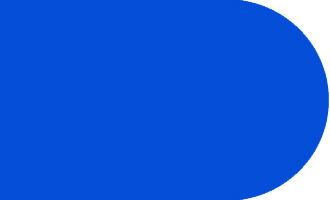 Seeking mentorships; engaging in networking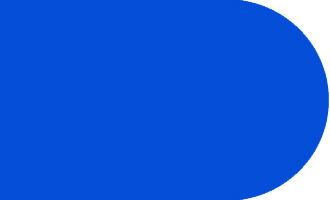 Talking to other Leaders within your function to get their perspectives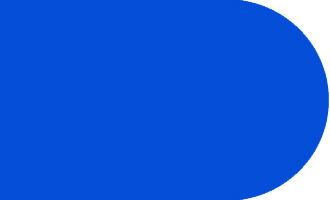 Joining an ARG to understand and embrace different points of view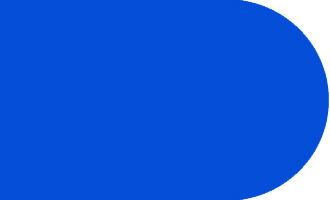 Talking to peers and understanding their career experience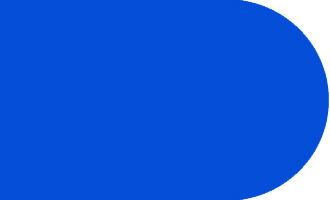 Another element that is strong and very evident across BD is the commitment to Inclusion, Diversity, and Equity (IDE), according to Nicole.
"BD really cares about elevating its level of diversity across the organization, which is felt and seen," said Nicole. "I hear from people outside of our organization that they wish their company was more committed to diversity so I'm very grateful that this company demonstrates its commitment in very tangible ways with events and lunch-and learns, learning and development sessions, and so much more."
Renaissance Woman Who Enjoys Lots of Things
Nicole appreciates the career journey she's forged so far with BD because of her role as a systems engineer and manager, which allows her to serve a central role in the product development process.
Outside of work she is equally as inquisitive and enjoys a variety of hobbies and past times, including: participating in Toastmasters, reading books that dive into the genre of magical realism, playing board games and video games like "The Legend of Zelda: The Breath of the Wild", and anything Super Mario-related. Nicole also loves spending time outdoors.
"I find being outdoors to be very healing. Anytime I can be around trees, lakes, rivers, or oceans, is great. I used to bike a lot and am thinking I might want to pick that back up again," concluded Nicole.