Ei Phyu Tun
Optics Analyst, Assembly
We are the makers of possible: Botany, Reading, Meditation, and BD
Ei Phyu Tun graduated from Dagon University in Myanmar with a bachelor's degree in botany. She was unsure exactly where her career would take her. During her studies, she actually found that she had a passion for finance and thought the banking sector might be the place to launch her career.
However, after graduation, she would forge a very different path from both botany and finance. Ei accepted a role with Boston Scientific Company that had her assembling single-use laser fiber devices. She did this for several years, then moved over to Olympus Corporation as a medical device technician building and refurbishing telescopes.
Today, Ei works for BD at its San Jose Site as an Optics Analyst working on the new BD FACSDiscover™ S8 Cell Sorter with BD CellView™ Image Technology, which requires her to assemble critical optics components, such as the Flowcell, with high precision. She helps develop procedures, set up workstations, train new associates and support continuous improvement and safety activities. Her feedback helps the Engineering and R&D groups improve their processes and products.
"On an average day, I start the day by making sure my station is clean and checking all of the different tools and equipment for safety. Then I prioritize the project that is most urgent to work through. I also train new hires, monitor their progress, and show them ways to improve their technique. I enjoy what I do, and I feel like every day I am helping BD grow by seeking new skills and opportunities to develop further," she said.
Five principles that guide her
Ei explained that her parents always emphasized five key things to help her navigate life: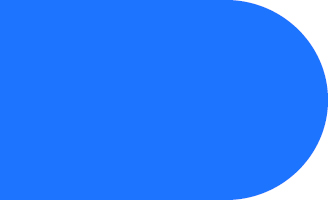 Believe in myself and have confidence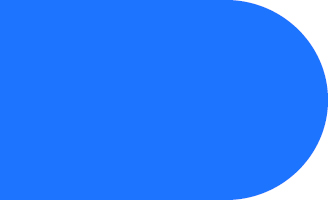 If I have confidence, this allows me to build high self-esteem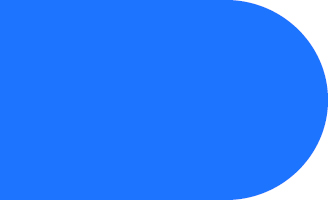 Maintain a positive attitude and always expect a better outcome for my actions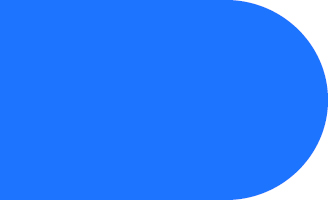 Establish powerful goals that are rooted in being resilient and persevering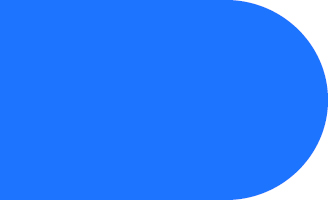 Take care of myself through exercise and mindfulness.
Top reasons she enjoys BD
"BD provides such deep and rich learning opportunities for all associates, which demonstrates how much of a priority they make us overall. I also appreciate our speak-up culture as we are able to offer feedback and ideas for consideration," she explained. "Our culture empowers us to do the right thing to move our business forward and keep getting better in all that we do. I feel valued, and I have found a place where I can share my opinions. My passion and ideas can help fight many different diseases and the well-being of patients all over the world."
When not working, Ei enjoys reading books, watching movies, and meditating. She said books help her with her focus, memory, and communication skills, as well as assist in reducing stress and improving her mental health.