Search Jobs by Military Job Title or Code(for United States only)
We don't just thank service members for serving our country.
We hire them.
Working with BD is an opportunity to continue serving your country – and the world – in a whole new way that you can be proud of.
BD is a proud supporter of those who have served our country. We appreciate that you perform at your best when your mission has purpose. Our Purpose – advancing the world of health™ – is our ideal that we're continuously striving for. The confidence, leadership and partnership skills, and experience you've gained through your service will help you succeed in a role and with a company that makes a difference to lives all over the world.
There are many reasons to begin and build your civilian career with BD, from the commitment, passion and pride you'll share with your colleagues, to the transparency and clear leadership of our senior teams. You'll also be well rewarded and looked after, be supported and encouraged (scrolls down to VETERAN EMPLOYEE AND TROOP SUPPORT GROUP section)to develop a long-lasting, meaningful career, and help shape a better future for all concerned.
Meet Lyle
Dedication and teamwork, two skills Lyle used daily when in the Marine Corps, serve him well at BD. Daily he works with driven individuals who are always willing to help, which is just one of many reasons he loves his role. Learn more from him: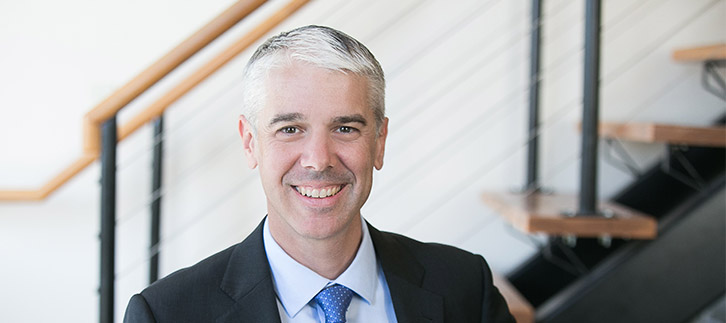 "Servant leadership is a value ingrained in veterans from the first day they raise their right hand and commit to serve their country. This shared value is first thing that comes to mind when I think of BD and the military. BD is a great fit culturally for veterans."
Scott Harvey
Manager, Professional Services
Navy | Commander | 21 years of service
Veteran employee and Troop Support GROUP (vets)
VETS is a BD Associate Resource Group (ARG), whose purpose is to:
Attract veterans and provide structured support and career pathways to successfully transition into the private sector.
Engage associates in celebrating those who have served our country through collaboration with veteran organizations.
Develop existing veterans through professional mentoring & networking.
Retain veterans that contribute to the BD community.
Participating in the VETS ARG has given me the opportunity to get to know some of my colleagues at BD that I otherwise wouldn't have met, and also to really form great relationships with the community.