Here at BD, we embrace a growth mindset, building capabilities for the future and helping you become the best version of yourself. We do this through our Career Growth Cycle, which offers associates a clear map for development. You are empowered to choose the experiences, learning, and networking opportunities that will help you in the pursuit of your aspirations. People managers also leverage the Career Growth Cycle as they support your growth and guide you through your career at BD.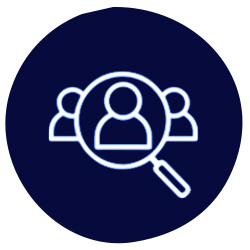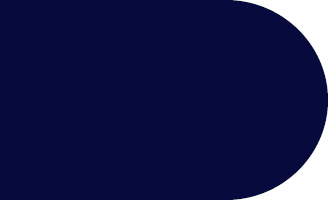 Inspire and Hire. Give voice to who we are.
Sharing stories about what our BD teams do every day to advancing the world of health™ brings our products to life and attracts the right talent for team success. Learn more about BD's impact around the world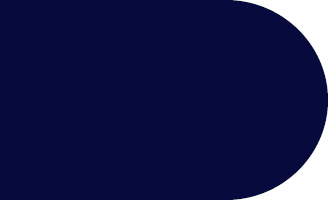 Welcome and Enable. Ensure success through inclusion.
Consciously including new team members through onboarding helps to enable in-role effectiveness, celebrate differences, and make connections. Learn more about BD and how we embrace diversity.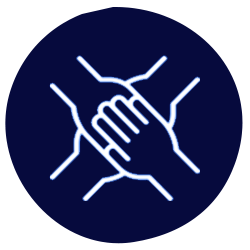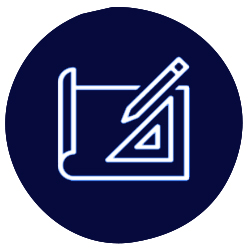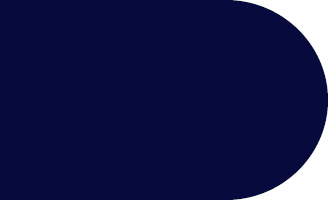 Design Your Career. You are the driver of your career.
Following a career conversation with your manager, you can create a Career Blueprint to define your career aspirations and determine how you will get there. Be curious as you continue to move and grow within BD.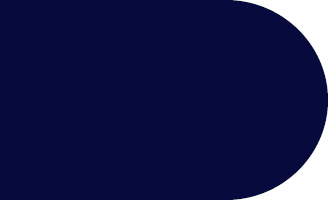 Performance. Connect regularly to drive future growth.
Set impactful goals, collaborate with team members, and drive yourself and the business forward by delivering on objectives rooted in strategy and culture.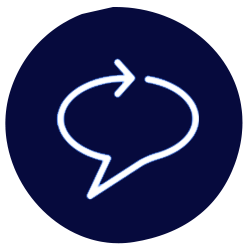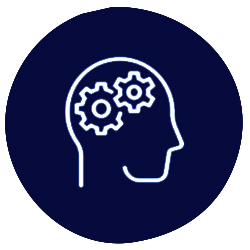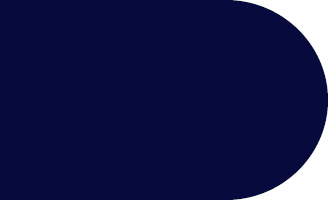 Build capabilities. Embrace a growth mindset.
Continuously grow through varied on-the-job projects, support networks, and training courses. Reference your Career Blueprint as a way to achieve your goals.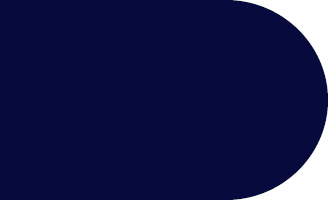 Smooth transition. Transitions matter.
Fluid mobility into new roles and experiences allows you to discover new perspectives, share your knowledge, and broaden your BD network. Sign up for job alerts