Our Purpose of advancing the world of health™ is not only a priority of BD as we serve our customers, but also a commitment as we serve our BD associates and their families, in and outside of work. Guided by The BD WAY – which embodies who we are, what we stand for, and why we exist – BD offers a variety of resources to support the diverse needs amongst our global BD family. Our programs include career growth, continuous learning, compensation and benefits.
Career Growth
Here at BD, we embrace a growth mindset, building capabilities for the future and helping you become the best version of yourself. We do this through our Career Growth Cycle, which offers associates, like you, a clear map for development. You are empowered to choose the experiences, learning and networking opportunities that will help you in the pursuit of your aspirations. People managers also leverage the Career Growth Cycle as they support your growth and guide you through your career at BD.
Continuous Learning
Growing your career is as important to us at BD as it is to you. That's why we offer a variety of ways for you to learn, all with the goal of helping you attain your personal and professional goals. After all, when you succeed, we all succeed. For twenty years, BD University has helped shape a culture of continuous learning by providing learning opportunities aligned with company strategic goals. Our learning philosophy follows a 60-20-20 rule: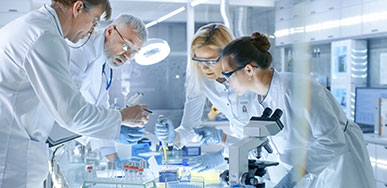 60%
of learning
on the job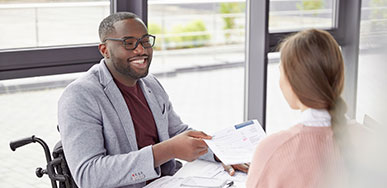 20%
through
coaching and mentoring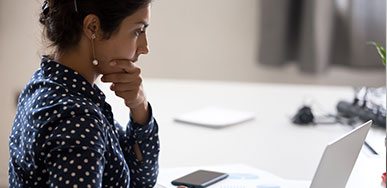 20%
coming
from formal training programs
Compensation and Benefits
One of the many reasons people choose to work at BD is for our comprehensive Total Rewards program aimed at the varying needs of our diverse and global associates. Total Rewards at BD includes base pay, incentives, recognition and benefits and programs that support your health, your family, your money and your lifestyle.
Compensation
We are committed to ensuring that all associates are compensated fairly and equitably for their contributions. Our compensation program includes market-competitive base pay as well as short-term and long-term incentives and is a key component of an associate's Total Rewards. Together, base pay and incentives are intended to help attract and retain high-quality associates and motivate strong team performance to drive success for our business.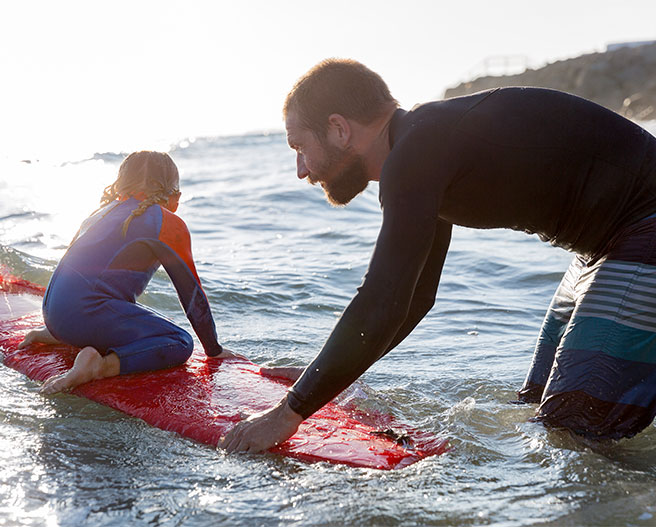 Benefits
Our benefits are aimed at supporting the diverse needs of our workforce and make a difference for you at work, at home and in your future. We offer a range of benefits and resources for:
Your health: A choice of medical and dental options (with free preventive care), vision coverage, telehealth services, free test supplies, tools and support to help manage diabetes, healthcare decision support and advocacy, personal health care consultants, critical illness and hospital insurance
Your family: Paid parental leave when you welcome a new child into your family, back up child and adult dependent care, programs for children with special needs, adoption assistance program, and healthy pregnancy services and resources
Your money: 401(k) Savings Plan, Health Savings Account (HSA), Health Care and Dependent Care Flexible Spending Accounts, life, accident, disability insurance, group legal coverage and more
Your lifestyle: Employee Assistance Program (EAP), educational assistance, flexible work arrangements, paid time off, as well as a variety of discount programs
BD Biosciences is a wonderful place to learn, collaborate and develop leadership skills while improving the lives of millions.
Puneet Sarin
Worldwide President, BD Life Sciences–Biosciences
Back to top