Transitioning From Military To Civilian Purpose with BD SkillBridge Program
Our SkillBridge Program consists of 3 cohorts per year, starting in January, May, and August. The Fellowship is designed to be 3-6 month long Fellowship in duration within the specific cohort timeline, however, can be flexible based on the service member's remaining active-duty time and special circumstances.
The goal is to provide transitioning military members with meaningful SkillBridge Fellowship opportunities that are aligned with the SkillBridge candidates experiences, education, and future aspirations. BD SkillBridge Fellows will gain experience within the MEDTECH industry, and offer a possibility for full time employment.

Why you?
At BD, we understand the significant value of veterans and the unique skills and experiences they bring to our mission of advancing the world of health™.
What are the requirements to apply?
The required qualifications: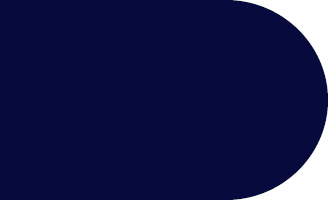 Must meet all Department of Defense SkillBridge Eligibility requirements and be approved to participate in the SkillBridge program with your military installation command.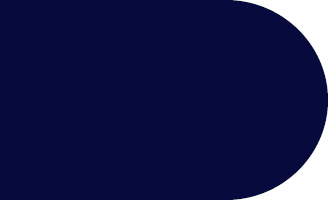 Bachelor's Degree preferred.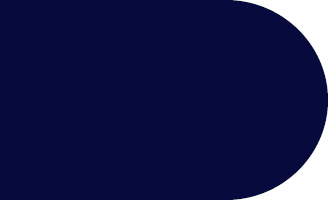 Proven track record of success in military career.
What career areas are available for SkillBridge?
Job opportunities that can be on-site, hybrid, remote, or field based within many management levels in the following career areas:
What are the available locations?
Job opportunities that can be on-site, hybrid, remote, or field based in various locations.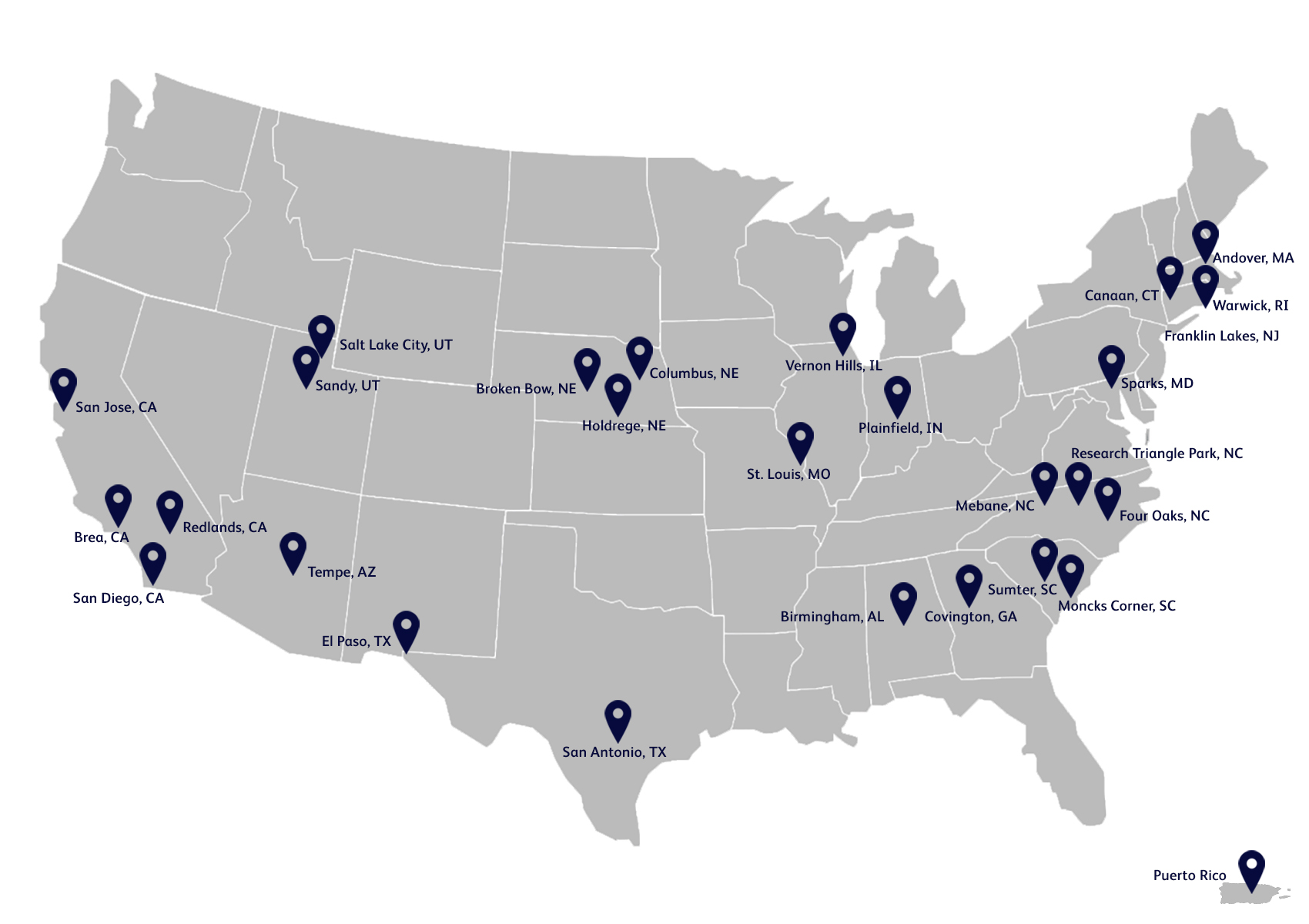 What can you get from this program?
BD SkillBridge Fellowships offer a pathway for military members to gain industry and specific technical experience in job families and levels of responsibility they wouldn't necessarily be competitive for without the SkillBridge program.
You can:

After successful completion of the program, there may be an opportunity to be considered for a full-time position, depending on business needs.
How BD is helping and supporting this transition?
On acceptance into the program the SkillBridge Fellowship Program Management staff (consisting of mostly all veterans) will provide guidance, mentorship, and work closely with the Fellow for integration into the BD culture.
How to apply?
If you are ready to join our mission of advancing the world of health™ and become the maker of possible at BD: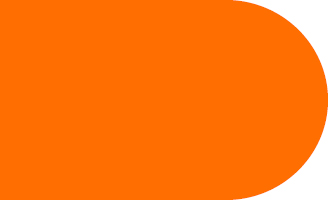 Go to BD Career Site and type in "skillbridge" in the search bar or click here to review all the current SkillBridge openings.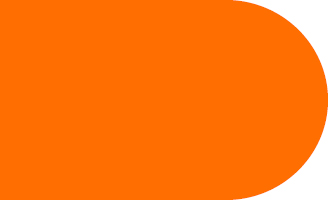 Click "Apply" on the opportunity that resonates with you.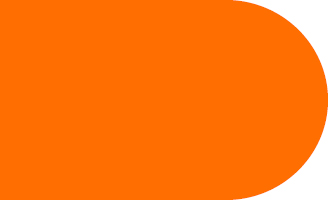 Complete the application, ensuring to select "Military Transition Program" when filling out the application.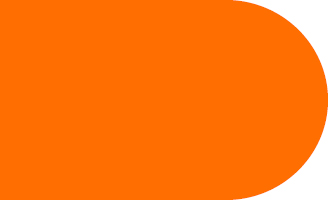 Once you submit the application a recruiter will reach out to you if you are a good fit for that particular SkillBridge Opportunity and schedule an interview with you.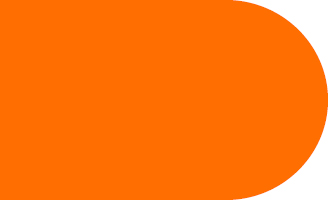 Once the interview is complete and you are selected, a start date will be agreed upon for your SkillBridge Fellowship.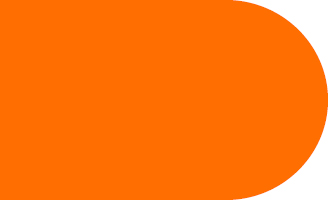 Once you onboard BD for your 3-6 month SkillBridge Fellowship you will be assigned a BD veteran to help you assimilate from the military to BD corporate culture.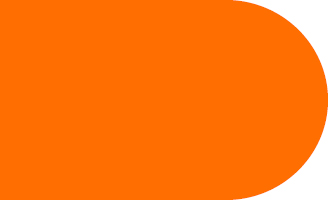 Once your SkillBridge Fellowship is complete and you have either started Terminal Leave or have fully transitioned out of the military you will possibly start as a full-time BD associate.
Questions about our BD SkillBridge Fellowship Program can be directed to SkillBridge@BD.com
Click HERE to meet BD associates who successfully transitioned from military to civilian service.